OPEN 7 DAYS
9.30am - 7.00pm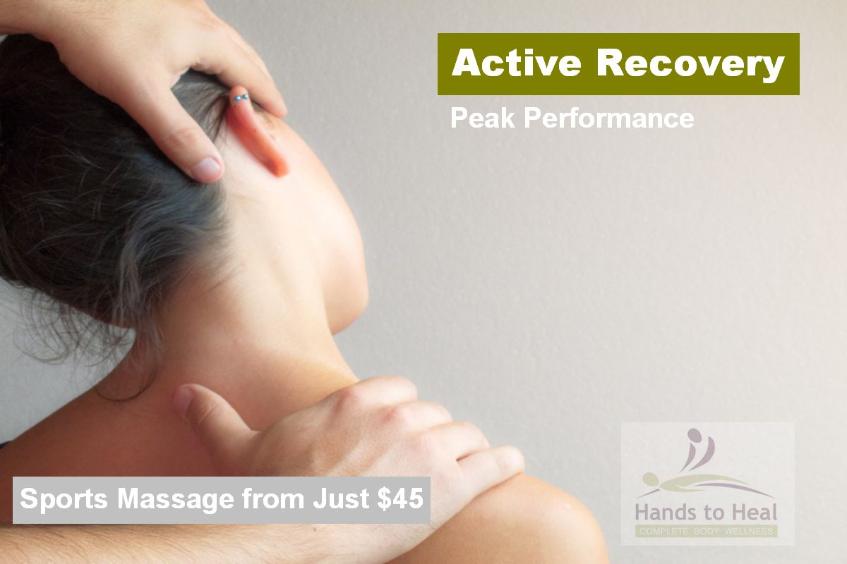 Hands to Heal Massage Therapy Clinic - 206 Moffat Road - Bethlehem - Tauranga City - Bay of Plenty
Kia ora - Welcome To Hands to Heal Massage Therapy
Hands to Heal Massage Therapy is an Independently owned and operated Medical Massage Wellness & Rehabilitation Therapy Clinic that was established 12 years ago, right here in the Tauranga City, Bay of Plenty by founder and principal therapist Ms Toni O'Daly...
Hands to Heal Massage Therapy Clinic caters not only for individuals but also families too, our ethos is to return you too "Complete Body Wellness" when other systems may have failed to do so.
At Hands to Heal Massage Therapy we use a multi modality system; a combination of Indigenous/Western & Eastern styles making your Massage Therapy session tailored specifically to your needs.Our highly skilled professional soft tissue therapists will assess your needs and will help you choose an effective Massage Therapy treatment option that's just right for you.
We have many Massage Therapy modalities available from Deep Tissue Release, Relaxation, Remedial (Injury's covered by some health insurances.), Therapeutic, Oncology, Orthobionomy, Pregnancy, Shitatsu, Sports, Reflexology, Hot Stones, Movement Massage, Manual Lymphatic Drainage, Myofascial Release, Infant, Junior, Senior massage. Also Hyperbaric Oxygen Treatment..
"Move towards your Complete Body Wellness Today...
..Living Life On Your Own Terms!"

Hyperbaric Oxygen Therapy
# Hands to Heal Massage Therapy
Restore - Revitalize - Rejuvenate
For More Information, Pricing & Appointments
Click Here

ONCOLOGY MEDICAL MASSAGE
Happening Here.. Right Now!
The Benefits of Massage Therapy
RSI/OOS Treatment

Improves Sleep Loss

Pre/Post Natal Discomfort

Injury Recovery

Anxiety/Depression Relief

Neck/Back/Shoulder Pain Relief

Chronic Pain Treatment

Sleep Loss/Deprivation Relief

Lower Back/Sciatic Nerve Relief

Kyphosis and Scoliosis

Carpal tunnel Syndrome
Headache & Stress Relief

Arthritis Pain Relief

Improves Circulation

Joint Mobilization

Children's Growing Pains

Increases Metabolism

Post Traumatic Stress Relief

Lymphoedema

TMJ/Jaw Pain Relief

Chronic Fatigue Syndrome

Post-surgical rehabilitation
Terms & Conditions - Policies - Resources - Community - Opportunities - Log In
(C) Copyright 2019 Hands to Heal Massage Therapy Ltd. (R) All Rights Reserved
Another Website By The...