Hands to Heal Massage Therapy - WORK WITH US...
We Have A Fantastic Opportunity For A Independent Professional Health Practitioner.
Two Room Ground Floor Space Waiting area, retail area…
Great exposure, Great Space.
Mid-Wife
Naturopath
Podiatrist
Counselling Service
Eastern Medical Doctor
Acupuncturist
Herbalist
Homoeopath
Colour Therapist
Occupational Therapist
Osteopath
For more information and or to arrange a viewing, contact us today...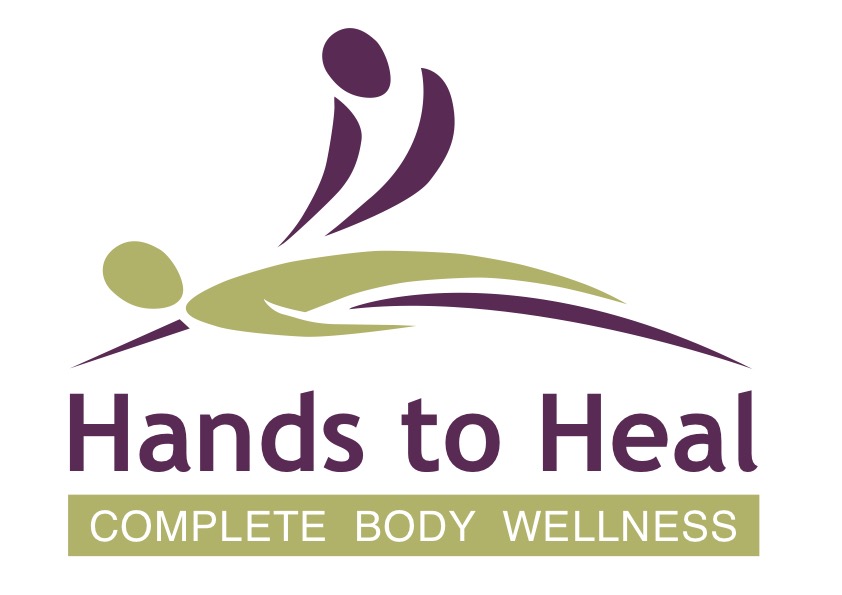 MASSAGE THERAPIST'S REQUIRED..
Have You Ever Wanted to work in one of the Bay of Plenty's top Therapeutic Massage Clinics?
We are always looking for Highly Professional, Qualified Remedial Level 5+, Oncology and or Sports Soft Tissue Therapist..

ABOUT US
The Hands to Heal Massage Therapy Clinic have an excellent reputation in Tauranga - New Zealand - Internationally for providing Genuine Therapeutic Massage.
Established in 2009 by Founder Toni O'Daly Hands to Heal Massage Therapy has gone from strength to strength within the health - Wellness - Rehabilitation industry, providing genuine Therapeutic Massage, Medical Massage and Sports Massage too thousands of people locally, nationally and from throughout the world..
For over 12 years, Hands to Heal Massage Therapy Clinic has been based in Tauranga City, Bay of Plenty; Operating out of a five room multi level converted house on a corner site in the fantastic location in Bethlehem.
Hands to Heal Massage Therapy Clinic's day-to-day operation is based on Relaxation, Therapeutic, Deep Tissue, Sports, Remedial, Pregnancy, and Oncology Massage. The clients are varied and widespread and require genuine massage therapy.
ETHOS: 'Complete Body Wellness'.
ABOUT THE ROLE
Due to an increase in client demand we are seeking another qualified *part-time (15 - 20 hours), with the possibility of leading to full time (20 - 30 hours) massage therapist with experience to join our team at Hands to Heal Massage Therapy.
This is an Independent Contractor's role! However, you are part of an amazing team, working with us at our clinic that has an excellent reputation within the industry for providing genuine Massage Therapy. Clients returning, enjoy our high standard of professionalism, ethics in a comfortable, safe environment.
To be clear we are all contractors, you are part of the team; this still requires for you to manage bookings/re bookings, towel management, facility presentation, practice room hygiene and of course client notes and post massage treatment care advice; and of course providing high quality massage therapy with premium customer service.
You will need to be available some weekdays and weekends, including public holidays and School Holidays. The clinic operates 7 days per week between 9.30am - 7pm, excluding Christmas Day, Boxing Day, and Good Friday. Flexibility is essential.
WHAT WE OFFER
Friendly, supportive work environment
The latest equipment with five private rooms
15 minute gaps between each appointment
Contract work with flexible days and hours – *set by you
Prime location on one of the busiest roads in Tauranga
Bus stop within 200mtrs from our front door
An online booking system with a payment gateway
Competitive market rates
WHAT WE REQUIRE

Highly professional, with NZQA qualifications in Massage Therapy
Have 3 years previous clinic-based massage experience, with references.
*Are available for some weekdays including the late nights, Weekend, public holiday and school holidays.
Proficient, well-presented professional, a people person who can integrate into a diverse senior team.
Possess a broad knowledge of genuine massage techniques, with a hunger and passion to expand your toolbox.
*GST registration/Sole Trader, have individual business insurance in place, ACC registered, and NZ tax/company number.
You are reliable, honest, culturally sensitive, client focused, polite, and genuine.
Self-motivated to seek and secure clients.
Legal right to work in NZ and or NZ residency.
If you are experienced and want to work in a relaxed but professional team environment with other like-minded passionate massage therapists, then you need to send your credentials through to us now.
All applicants must have the legal right to work in New Zealand and be able to be Self Employed. This is not a position that can assist with NZ Residency Sponsorship.
Please contact Toni O'Daly for more information at admin@handstoheal.com in the first instance or 027485546.
If this sounds like the perfect opportunity for yourself… contact us today..