Hands to Heal Massage Therapy - Opportunity's
GROUND FLOOR SPACE AVAILABLE
We Have A Fantastic Opportunity For A Independent Professional Health Practitioner.
Two Room Ground Floor Space Waiting area, Retail area..
Great exposure, Great Space.
Mid Wife/Wive's
Naturopath
Podiatrist
Counselling Service
Eastern Medical Doctor
Acupuncturist
Herbalist
Homeopath
Colour Therapist
Occupational Therapist
Osteopath
For more information and or too arrange a viewing contact us today...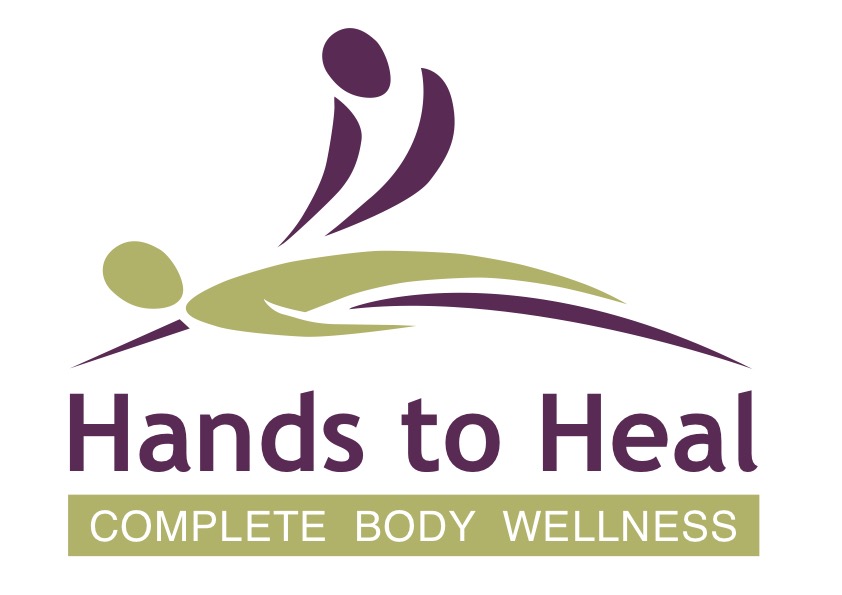 REMEDIAL MASSAGE THERAPIST'S REQUIRED..
Have You Ever Wanted to work in one of the Bay of Plenty's top Therapeutic Massage Clinics?
We are always looking for Highly Professional, Qualified Remedial Level 5+ Oncology and Sports Massage Therapist's.
This a 7 day Operating Massage Therapy Clinic, current business hours are between 9.30am - 7.30pm; Great exposure, in one of the fastest growing cities in New Zealand.
ABOUT US
The Hands to Heal Massage Therapy Clinic have an excellent reputation in Tauranga - New Zealand - Internationally for authentic Therapeutic Massage.
Established in 2009 by Founder Toni O'Daly Hands to Heal Massage Therapy has gone from strength to strength within the Health - Wellness - Rehabilitation industry, providing genuine Therapeutic Massage to thousands of people throughout locally, nationally andworld.
Hands to Heal Massage Therapy Clinic's day to day operation is based on Relaxation, Therapeutic, Deep Tissue, Remedial, Pregnancy, and Oncology Massage.
The clients are varied and wide spread, and require genuine massage therapy.
ETHOS: 'Complete Body Wellness'.
ABOUT YOU
You must have New Zealand Residency
You are highly professional (NZQA/NZ standard qualification), have at least 2 years clinic based experience.
You will be contracted independently as a service provider to the company.
You are proficient within you profession, however also a people person, can integrate within a diverse team.
You have Business, Self Management skills.
You are Reliable, Culturally Sensitive, Client Focused, Polite, Genuine.
You are specifically focused on Health - Wellness - Rehabilitation, this is your primary work; Each client has specific requirements in which will be mapped and planned via intake form - post treatment notes.
You are Reliable and this is the key, therefore giving you opportunity to establish yourself and build a trusted client base.
You can Demonstrate:
> First professional client introduction and intake.
> Provide treatments within your SOP.
> Demonstrate your professional knowledge of your therapy, and the benefits of planning Wellness therapy, moving towards 'complete body wellness'.
> Keeping accurate records and documentation
> Client liaison
> Actively seek return business
> Assess/review current massage therapy tends and ongoing education.
> You have up to 2 years+ clinic experience..
If this sounds like the perfect opportunity for yourself.. contact us today..