Hands to Heal Massage Therapy - Tao Ozone Gel
Tao Ozone Gel
What is Ozonated Gel?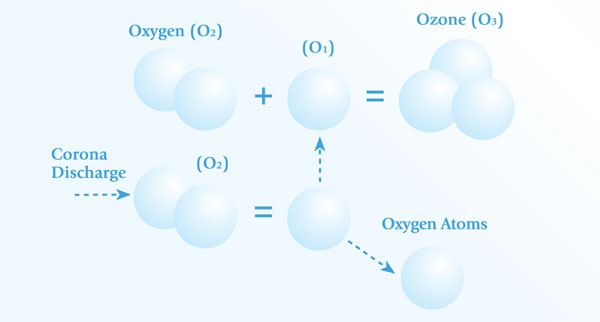 TAO stands for Tri-Atomic Oxygen and was originally developed in 2000 here in NZ by Russell Chittenden who with extensive research and trials produced this amazing concept based on its history.
Ever since circ era 1870 ozonated oils have safely been used on the skin (Integumentary system) with continuous use have shown *very few side effects. *However due to current health regulations we are not permitted to use historical data to describe the benefits that would be suggestive in anyway.
Why Use A TAO Gel?
TAO oils and gels promote the essence of wellness, rejuvenating nature's natural balance when applied to the surface of the skin, so we encourage you to do your own exploration and try it for yourself! It has blessed our family and countless others, we hope it extends to yours. It is so gentle you can use it on your beloved pets too!
What Is In Tao Gel?
TAO ozonated oils & gels are made of organic (*or 100% natural cold pressed virgin olive oil), pure medical grade oxygen, ozone formed ozonides and hydrogen peroxides.
How To Use Tao Gel/Oil!
Apply sparingly to the desired area. If an irritation does occur, stop treatment immediately, wash off with warm soapy water. Consult your information sheet on the correct way to use TAO Oil/Gel. Of course if symptoms persist please contact your general pracitioner.
Importantly after opening keep TAO Gel/Oil refrigerated, FYI when frozen the shelf life can be extended for up to 10 years,
How Much Does TAO Oil/Dropper Cost?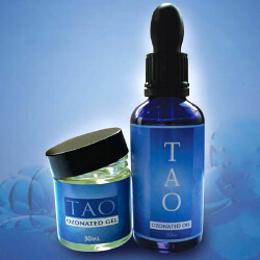 Pricing
Tao Gel Pots
15ml $22.50
30ml $35.00
60ml $65.00
250ml $210.00
Tao Dropper Bottles
Run Out Pricing - Until Stocks Last