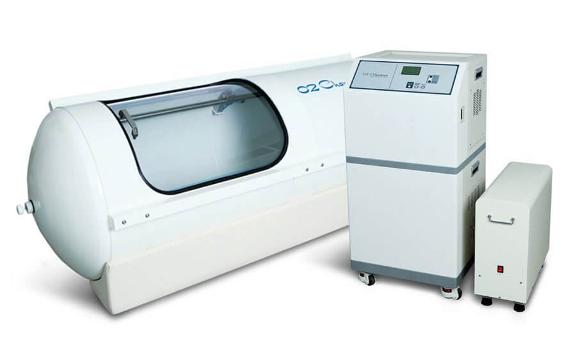 Hands to Heal Massage & The Om Room
On the 28th November The "Breath of Fresh Air" Fundraising Dinner Gala will be held at the Black Sheep Bar & Grill between 6pm - 10.30pmish..
Entry to the Complementary Practitioners between 4pm - 6pm will be way of a gold coin donation.
Raising funds for a Community Based Oncology Modalities and Hyperbaric Oxygen Therapy Clinic.
An exposition of Alternative and Complementary Practitioners who will be available to educate about the difference between certain treatments, illustrate or demonstrate how these treatments can compliment each on another and very well when we work together
They are not necessarily to be used instead of, but alongside Medical Options. Come along and take the unknown and skepticism out of the equation and broaden you awareness of what is available in our community, in a relaxed environment.
Below is a quick summary from Dr Michael Woodbridge.
HYPERBARIC OXYGEN TREATMENT - a patient's guide
Dr Michael Woodbridge | - Hyperbaric Physician | Auckland New Zealand
Hyperoxygenation:
HBO physically dissolves extra oxygen into the plasma and tissues. Breathing pure oxygen at twice atmospheric pressure increases the tissue oxygen pressure in compromised tissues to normal or greater-than-normal values. It then induces the formation of new capillaries in ischaemic or poorly perfused wounds due to the extreme oxygen gradient between the well oxygenated and hypoxic areas.
Effects on the micro circulation:
High-pressure oxygen causes vasoconstriction in normal tissues while maintaining oxygenation. This narrowing does not occur in injured, ischaemic tissues. Oedema is reduced up to fifty percent through preservation of high-energy phosphate bonds (ATP) in the cells. Oxygen diffuses two to three times as far from capillaries into tissues when breathed under pressure. This keeps injured tissue with sparsely functioning blood vessels alive.
Antibacterial activity:
HBO inhibits the growth of a number of anaerobic organisms and enhances white cell killing of aerobic organisms. HBO can double or triple the bacteria-killing ability of white cells. It is particularly useful in patients where resistance factors are compromised. HBO acts synergistically to most antibiotics and even potentiates the bactericidal effect of aminoglycosides.
This New Clinic Room will allow us to offer Specialised Treatments from various Modalities, to those suffering with Chronic Pain Syndrome, Fybromyalgia, Multiple Sclerosis, Myalgic Encephalomyelitis/Chronic Fatigue Syndrome and Cancer, among other chronic illnesses. There will also be the use of a Hyperbaric Oxygen Chamber available.
The aim once we have established this New Room is to be able to offer the Support Services such as Complex Chronic Illness Support, Breast Cancer Support Services, Canteen and others, treatment sessions for their clients, each month, who are suffering from any of these debilitating ailments. Where this population are unable to work due to their ailment, and therefore unable to afford to try such Hopeful Holistic Healing.
The OM Room will also be offering other Alternative Health Care providers in our Referral group, the opportunity for their Clients to use the facility and treatments at a special 'Referral Rate'…
Of course the services will also be readily available to everyone in the community at standard rates.
What treatments will be available?
This list is currently a work in progress however...
One of the Modalities that will be offered initially in this clinic, aside from the Hyperbaric Oxygen Therapy is Oncology massage. It is named this, as it has been developed with the intent of helping those whose bodies are at their most vulnerable. If this population can receive a treatment that is not contraindicated, then there would be very few people who will not be benefited.